Echo-Our Voice
Mac & Linux. More details of Master's Edition.
---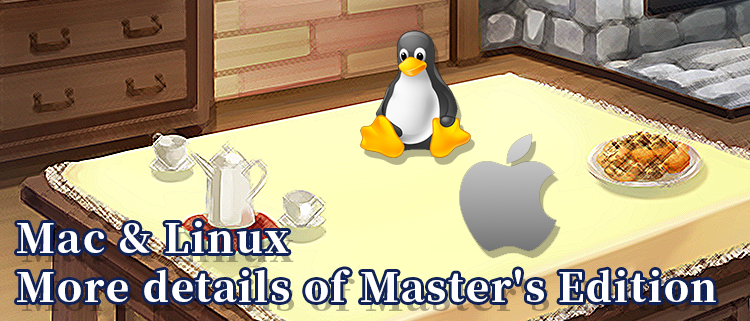 Entering the countdown for 6 days.
Thank you for all sponsor.
We are developing Mac and Linux platforms.
We hope that more players can have fun.
Please support us!
Kickstarter https://goo.gl/ff6hQx
And we are developing Achievement system, Accessories system.
Is about of Master's Edition.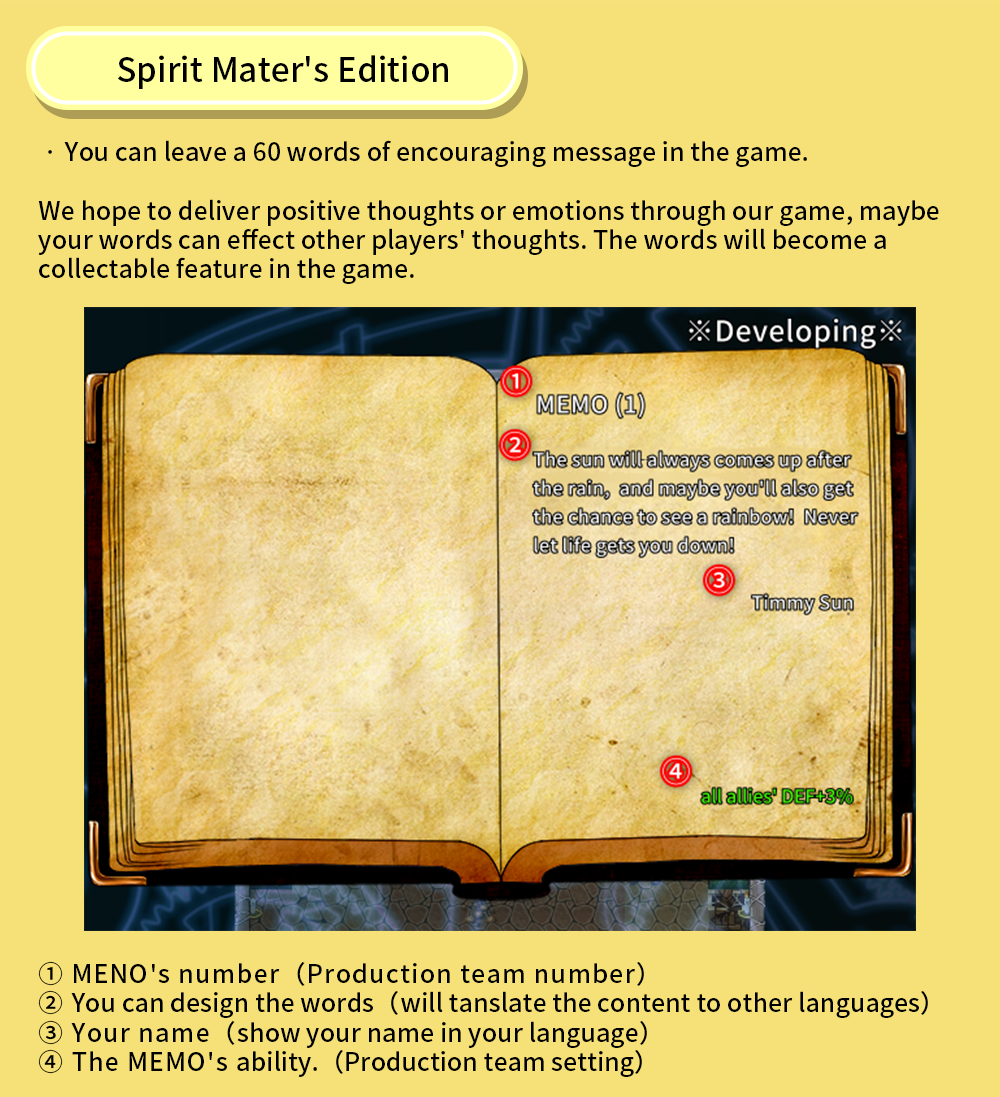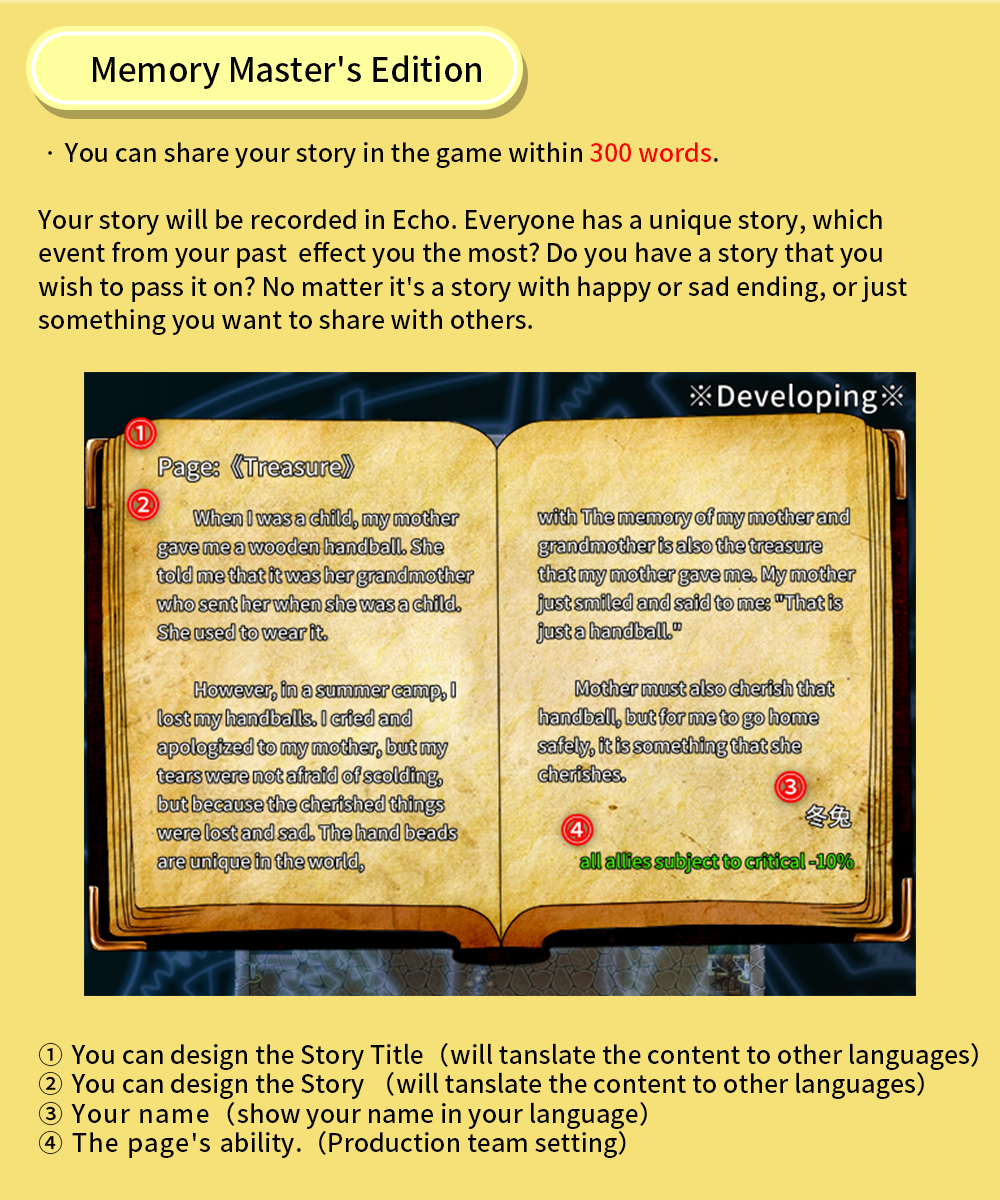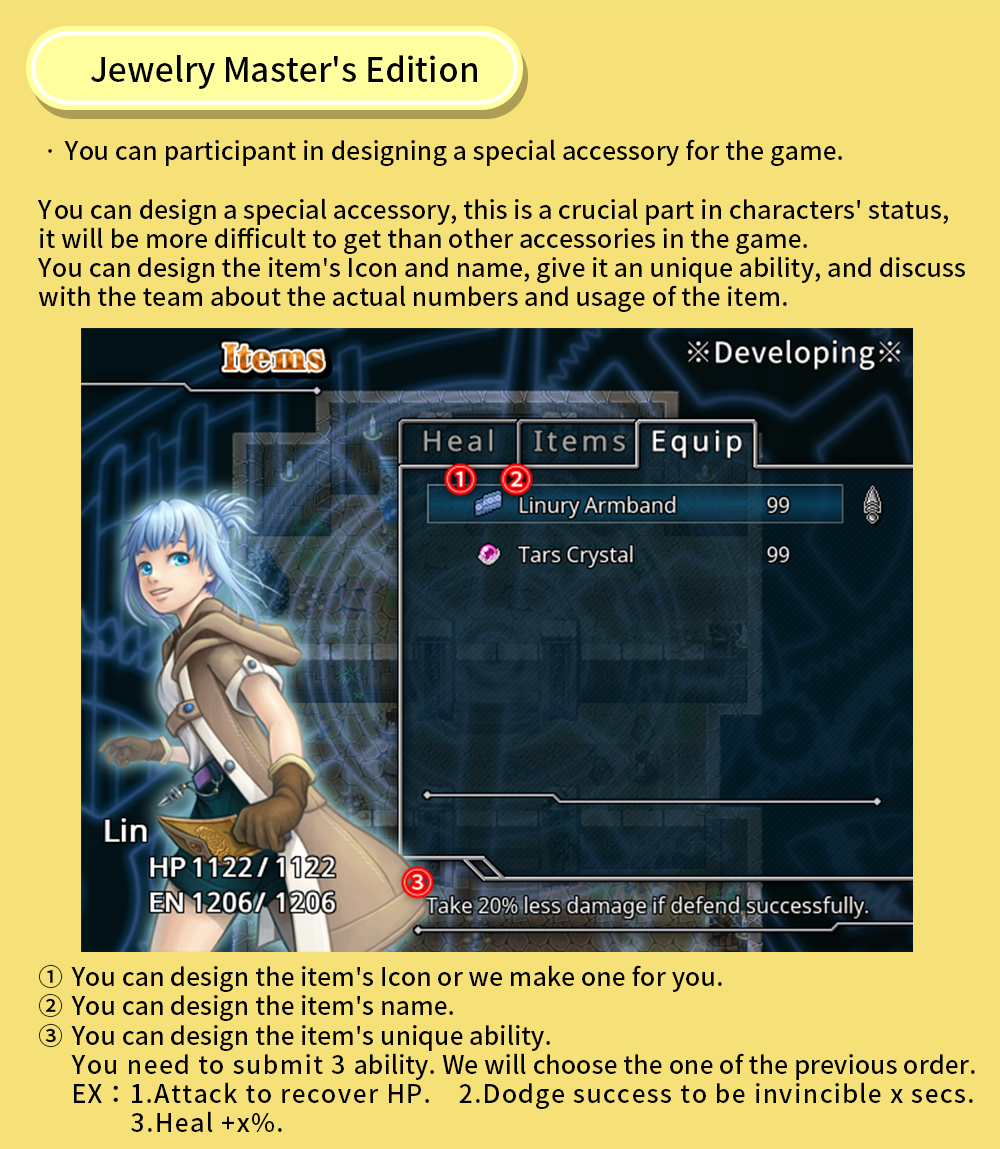 We look forward to making the game more perfect, and we look forward to your support and sharing.