Echo-Our Voice
Hello! 2019! New language "Spanish" for Demo version.
---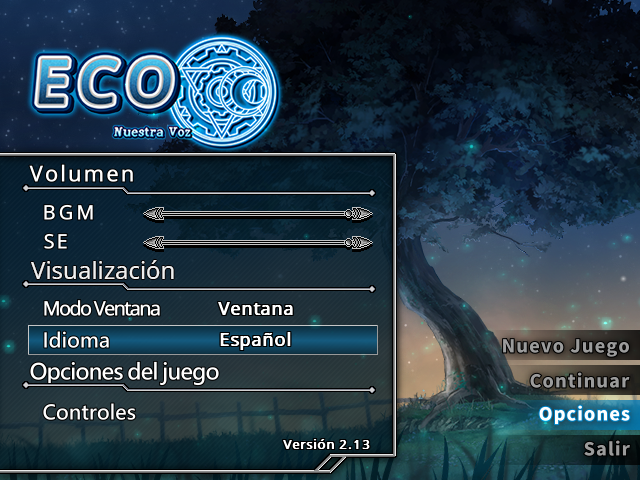 Throwback to 2018, Experienced many activities and development,
Thanks for fans, let us can keep going.
Wish everyone happy in 2019.
Today also have to tell everyone some new,
The next demo will add "Spanish".
Thanks fans for passionate translation,
currently still in continuous correction.
(time and funding considerations,
the Full version does not necessarily have Spanish.)
The game also has many parts to optimize,
The new year also invites everyone to meet,
Hope we will also be able to complete the Full version within the time frame.